Why My Home Story?
Communication is Key
Eliant's in-depth research has shown that the #1 driver of a homebuyers' willingness to refer their builder to a friend is "Communicating construction status before the buyer has to ask." The proven results are happier customers, increased website traffic, and more referral sales.
Post updates in seconds
Using the My Home Story app, sales agents can post photo updates for their buyers homes each week. This creates a beautiful record of the homes progress and your buyers will love getting the updates.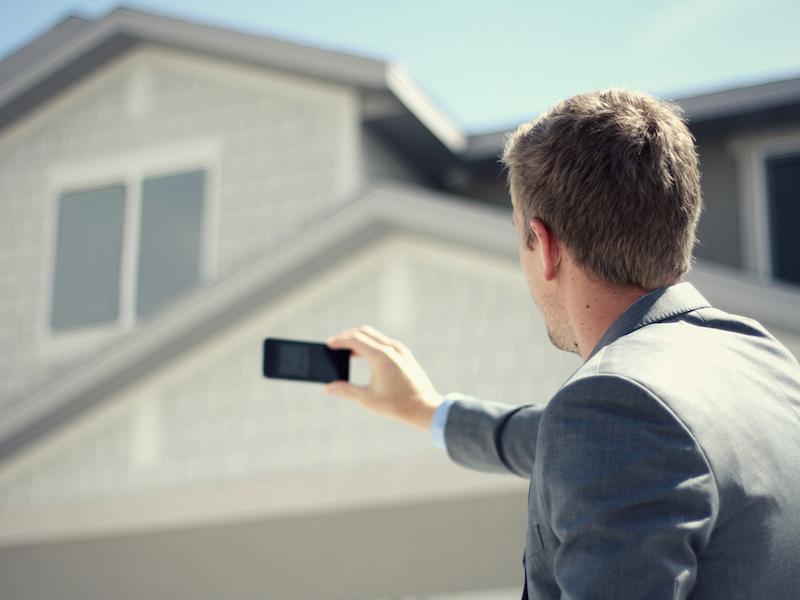 A page for every buyer
Your buyers are notified every time new photos are added to their page via email and/or text messages. Add a description to the photos to let them know what progress has been made. Because the buyers page lives on your website you get more traffic, more shares, and more sales!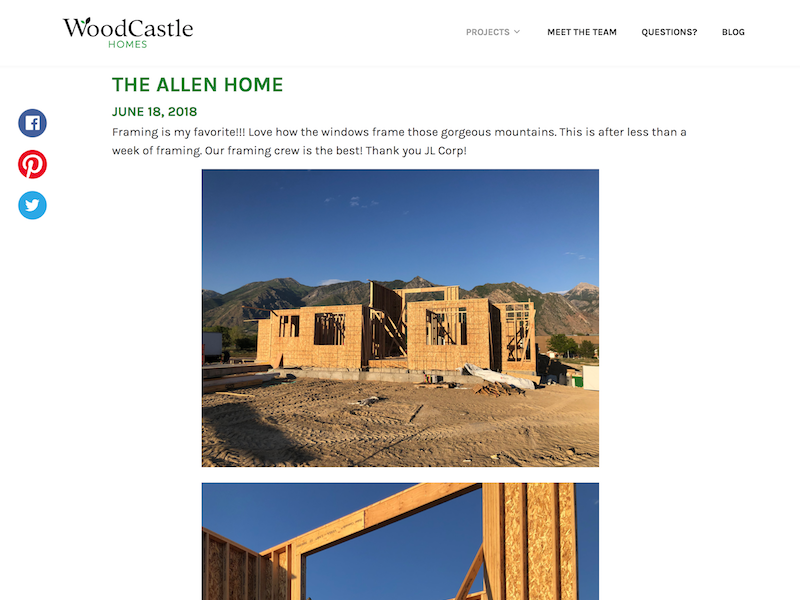 More referral sales
Most importantly - My Home Story makes happy buyers. Independent research has validated our own results. In our two year case study our builder saw a 400% increase in referral sales. Communicating construction progress to your buyers on a regular basis is critical and My Home Story makes it simple and easy to track.